Custom Development - Plugins - WooCommerce
WooCommerce, theme modifications, custom plugins, you name it! Let me know what you need and I'll develop it, tailormade for you, according to your needs.
Directories - Listify - Listable
Are you in need of a directory style website? Look no further and let's build it together
Support and Updates
No need to worry about updating your website, checking if anything is broken after the update. Let me handle that for you!

Services
I'm here to help; send me your idea and let's discuss on how to make it come true
Custom theme development – GutENBERG
Codeable.io
Gutenberg blocks development
JavaScript
WordPress
Support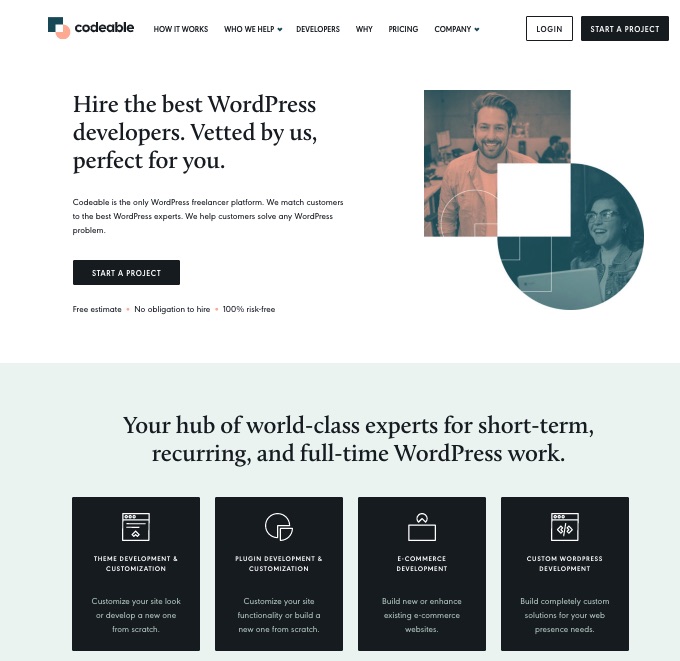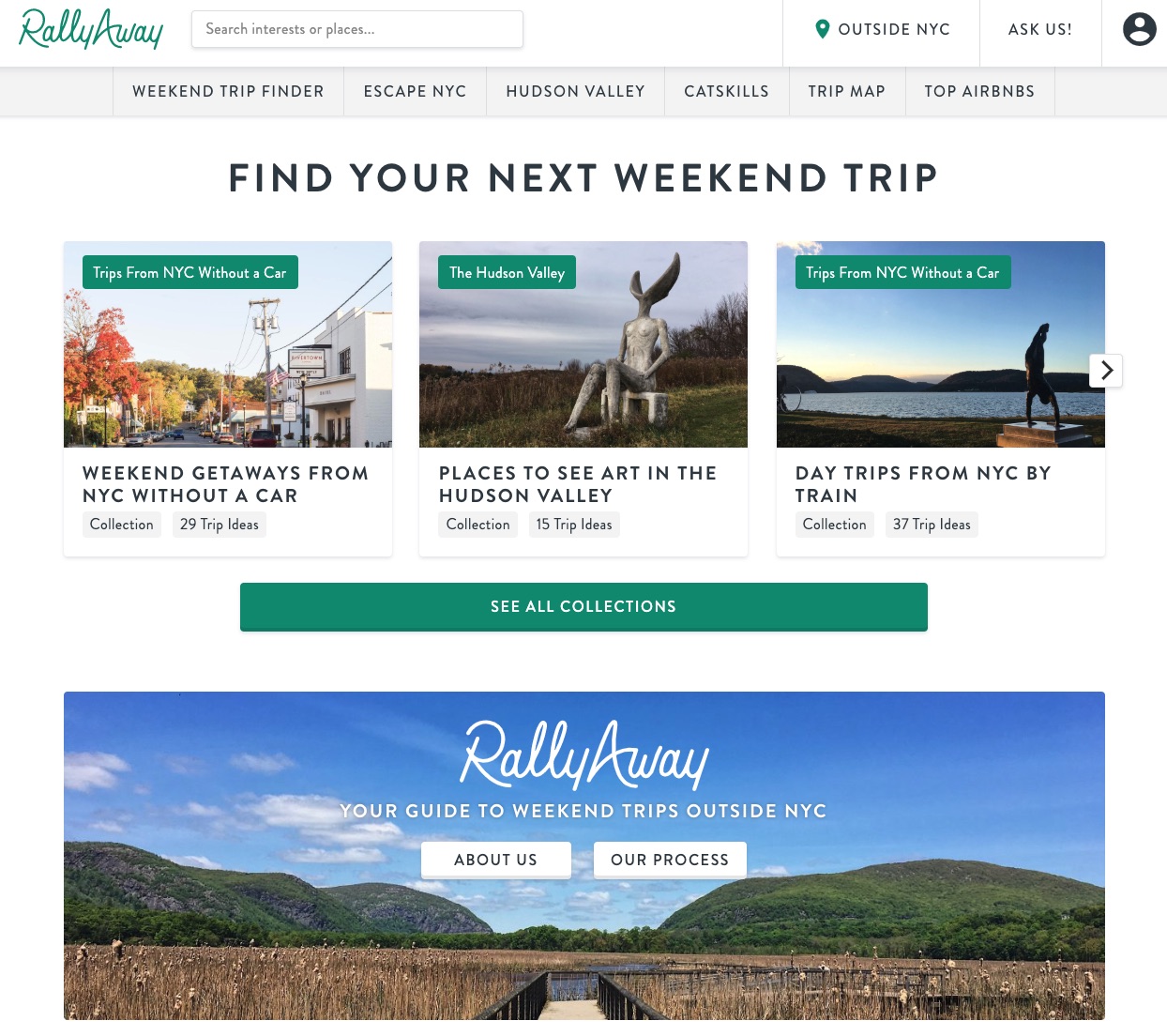 Custom Development
Rally Away
Advanced Custom Fields Pro
JavaScript
WordPress
Listify
Custom theme development – WooCommerce
Souffleur de Rêves
Gravity Forms – Workflow
API development
WooCommerce
Divi + Custom theme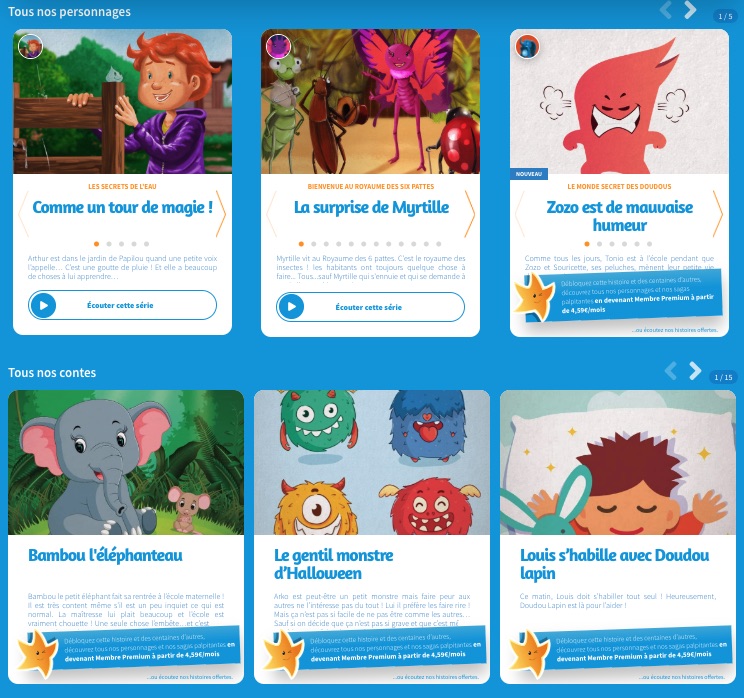 Hey! I'm Panos (short for Panagiotis), a Developer with 17+ years of experience
I'm passionate about WordPress and PHP, and have been working almost exclusively with WordPress for the past 9 years. I'm an all-around guy and enjoy solving problems and finding solutions. I love technology, black coffee and beer in random order.
I have teaching experience, excellent communication skills and have been working in multi-cultural environments for most of my working life.
Proud speaker at WordCamp Athens 2019, about debugging with Xdebug and using Local from Flywheel (the presentation is only in Greek).